About Us

Restored farm buildings, the newly renovated barns provide the perfect space for spending quality time as a group.
In 2017 George and Polly Phillips started the process of converting a farmstead of ancient stone barns into luxury accommodation. The result? Five boutique, carefully designed barns which offer seclusion and comfort in one of the most beautiful parts of the world.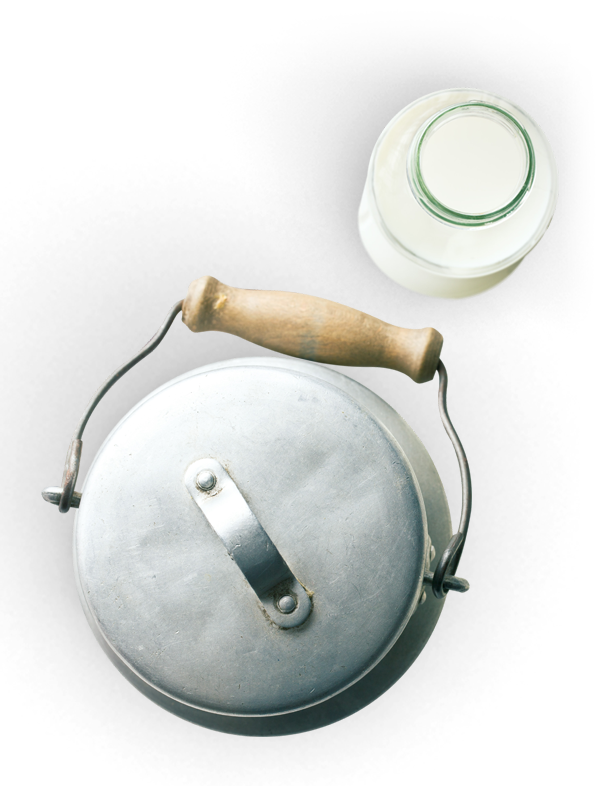 A family farm
Set on the edge of a working arable and livestock farm, Bibury Farm Barns has a long history of providing essential housing for crops, horses, tools, livestock and, in more recent years, machinery. Falcon the bull was the most recent long-term resident of the barn now known as Bull Pen and many of his progeny can be seen munching the grass in the site's surrounding fields. When the building work commenced, certificates for prize-winning livestock were found proudly tacked to the huge beams in Grain Store – the majority of which were saved, cleaned and now hang just as proudly in frames on the walls of the barns. A tribute to their heritage.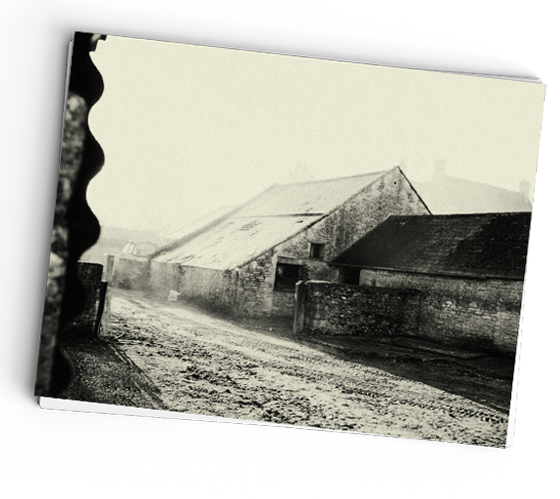 Our Barns
Architecturally designed by Blake Architects and impeccably styled by Pippa Paton Design, the barns are a stunning juxtaposition of rustic character and contemporary style. 'Luxurious comfort' has been the primary focus throughout – think sumptuous Superking beds, the highest quality bed linen and deep comfy sofas. Guests can enjoy a full concierge service from the point of booking, including things such as restaurant recommendations and reservations, tickets for the circus, inside information on the best farmers markets, or arranging massages, catering and events. The barns can be booked individually or taken together, catering for everyone from young families to large gatherings – dogs are welcome too.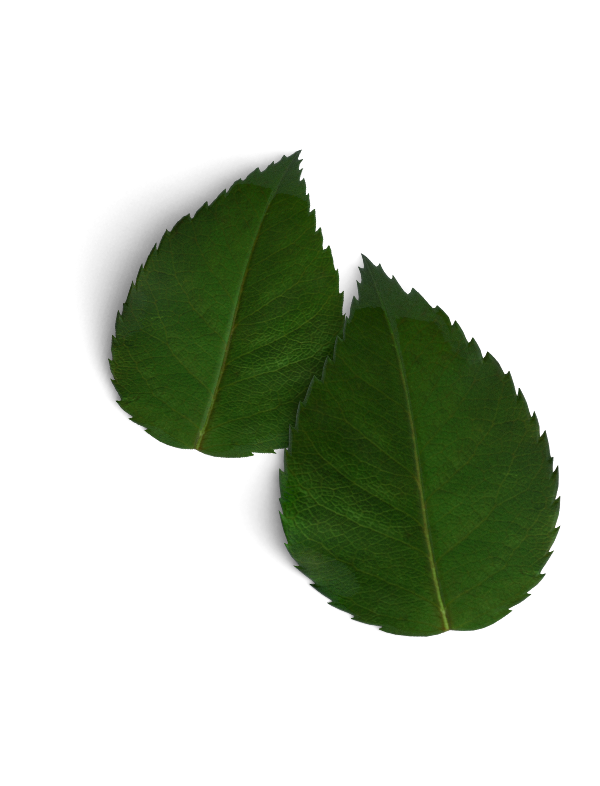 Protecting our Planet
We believe that being kind to nature should be at the core of everything we do as a business. There is no oil or gas on site – instead, the barns are heated by ground-source heat pumps which not only keep the buildings at the perfect ambient temperature for guests all year round, but most importantly are a sustainable form of heat generation. We always refill our natural bath products instead of replacing them, use natural, sustainable materials wherever possible and also facilitate all forms of waste recycling.

Interior Design
The overall design was informed by the history of the barns, their architecture and materials and we set out to create luxurious but liveable accommodation to transform them into a true destination for enjoying the Cotswolds. Initially we created a core mood and vision for the barns and from that we created five different expressions to execute in terms of colours, textures, materials etc. The ethos of all Pippa Paton Design projects is to use neutral colours, natural materials and layers of texture to create a canvas to add large, eclectic pieces of furniture, art and artifacts.